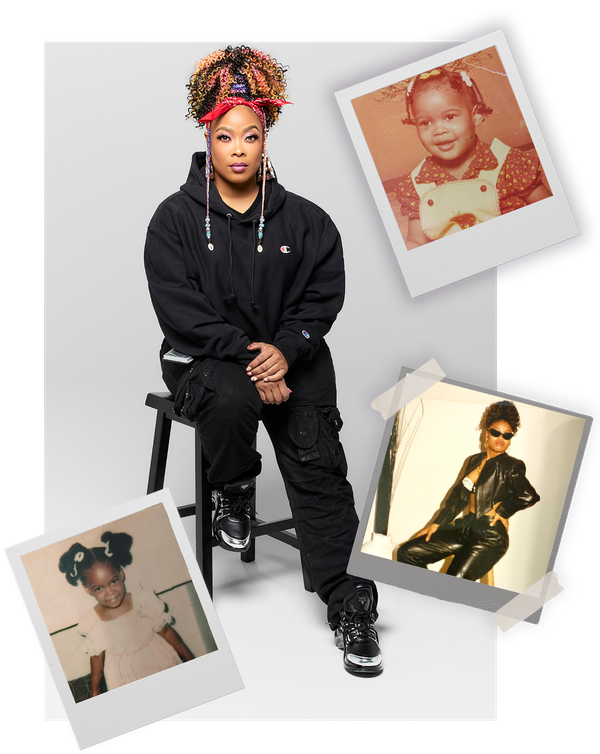 Shawntae Harris, born in Chicago, Illinois better known by her stage name "Da Brat," is American rap artist, profound writer, television and radio personality, executive music and television producer and actress. Harris attended Kenwood Academy and The Academy Of Scholastic Achievement where she played seven different instruments in the school's band. Harris' stage name was inspired because she was an only child and often referred to as a "brat." Da Brat's debut album Funkdafied was released in 1994 and entered the rap albums chart at #1. The album went platinum, making her the "first" female solo rapper to sell one million units. The eponymous single reached #1 on the rap singles chart and #6 on the Billboard Hot 100. Her follow-up hit from the same album, "Give It 2 You," reached #26 on the Hot 100. 
Her best-known feature credits are with Jermaine Dupri, Kris Kross, Mariah Carey, Missy Elliott, Jay Z, Aaliyah and the Notorious BIG and more. She has collaborated with many artists including Tyrese, Total, Xscape, Usher, Jagged Edge, Dru Hill, Destiny's Child, Kelly Price, Brandy, Bow Wow, Snoop Dogg and the list goes on. The Grammy nominated smash hit "Not Tonight" released in 1997
with Lil'Kim, Left Eye, Missy Elliott and Angie Martinez was an instant urban and pop radio chart topper.

Da Brat has released four studio albums to date: Funkdafied, Anutha Tantrum, Unrestricted and Limelite, Luv and Nightclubs producing numerous chart-topping singles.
In 2015, she made her radio debut joining the nationally syndicated Rickey Smiley Morning Show as the new co-host. In 2016 she became a permanent fixture on the Fox tv show "Dish Nation." Other television appearances include: "The Parenthood," "Sabrina the Teenage Witch," Nickelodeon's "All That" and TvOne's "Rickey Smiley For Real," the finale of Fox tv's primetime hit show "Empire," LifeTime's "The Rap Game" and recapped every episode titled "Da Brat Game." She also served as an executive producer and cast member on WeTV's "Growing Up Hip Hop Atlanta."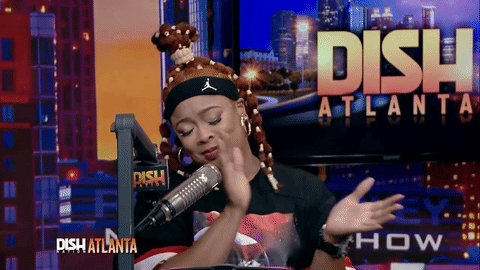 In 2018, Da Brat made a successful theatrical debut live on stage as "Cleo" from the hit 1996 movie Set It Off which continued throughout 2022.
Da Brat also lends her time to charitable organizations such as Kaleidoscope Kares, Kamileon's Kloset, Hosea Feed The Hungry and Saving Our Daughters.
In 2021, she made television history with her partner Jesseca Dupart as an executive producer and cast member on WeTV's "Brat Loves Judy," making them the first LGBTQ female power couple on television. Also in 2021, Da Brat appeared on Nick Cannon's "WildNOut," "The Wendy Williams Show," Showtime's Original Series "The Chi" and ABC's newest hit show "Queens."
Da Brat continues to flourish her acting and music career, writing and producing, developing new talent and has a wide range of social media influence. She has over five million followers to date. In her spare time, you may catch her in a city near you making special guest appearances, performances and speaking engagements. The best is yet to come..